I Don't Like My Life : But I Love It
$

10.00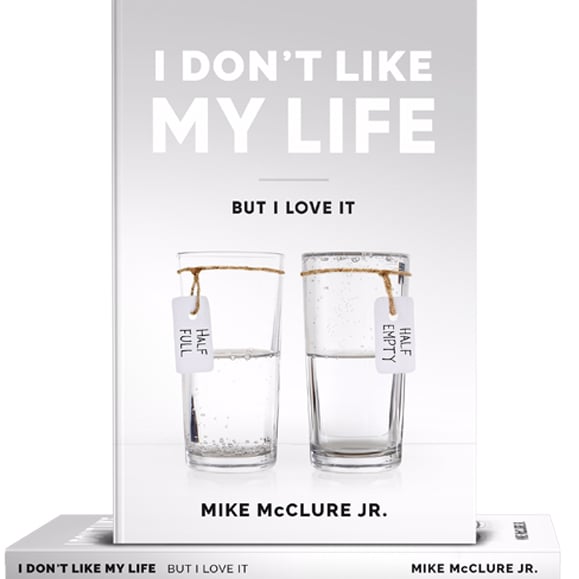 I Don't Like My Life: But I Love It
By Mike McClure Jr.
If you know what it is to feel joy, but struggle to find meaning in tough times, wallow a little too long in despair, or ache with restlessness or discontent so often that your joy is often overshadowed by stress, I wrote this book with you in mind.
No matter where you are in life or how long you've felt a particular way about it, you can learn to like, love, and be in love with it. You can forge an entirely new path out of the well-trodden, worn-out old one you travel every day.
You can learn to find purpose in the most painful circumstances and significance in the simplest encounters. Whether you know it or not, you have super powers, and you can go into the proverbial cave, closet, or underground lair and transform your life at any moment to create the one you desire.
And you will.
GET READY. THE TRANSFORMATION STARTS NOW
Softcover: 118 pages
Publisher: McClure Publishing (June 4, 2017)
Language: English
ISBN-13: 978-1366463289
Product Dimensions: 5.0 x 8.0